NITO Tiles
quality
performance
service
Australian owned Nito Tiles offers a comprehensive range of quality porcelain tiles and tactiles.
marble & street furniture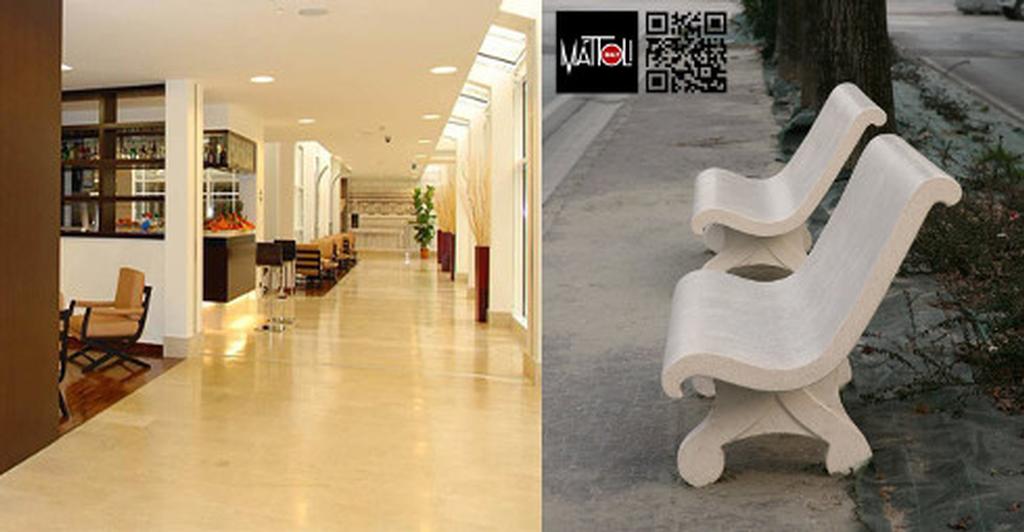 Mattoli supplied 4,000 m2 of marble for the modern Hilton Hotel Bologna. Mattoli concrete benches are produced in white marble chips and white highly resistant super-cement and they are specially processed against atmospheric agents.
hitting the marque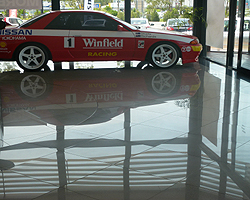 NITO Tiles are designed to meet the needs of automotive showrooms where they create the perfect platform for the perfect car.